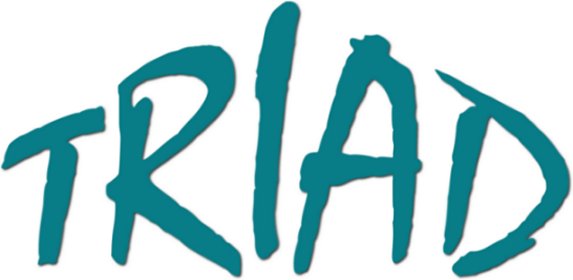 Well Dave had a wonderful time on his Birthday!! The big 50!
Check it out...
Val Ayers made this beautiful cake...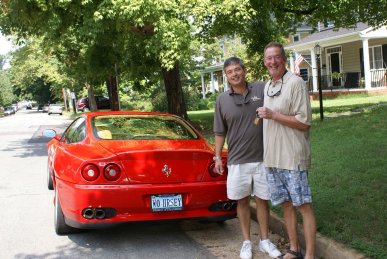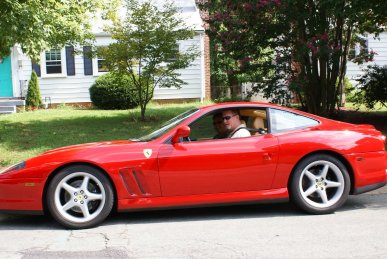 Look what he got to drive...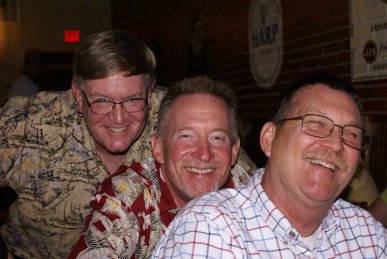 The Brothers Pollard...(L to R-Trip, Dave, and Mike)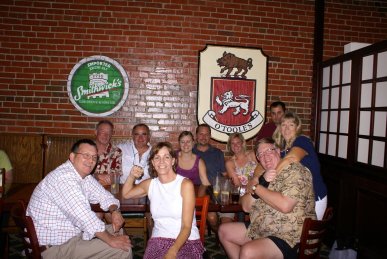 The Famdamily...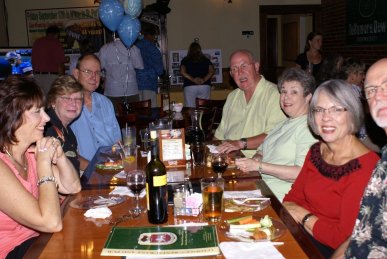 Good Friends!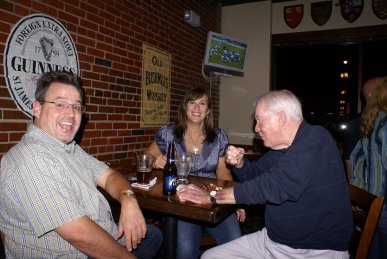 Local Celebs!!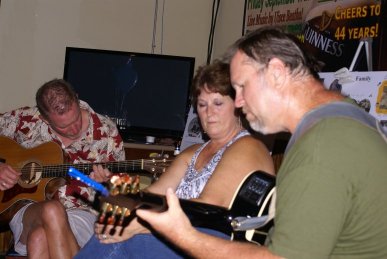 Music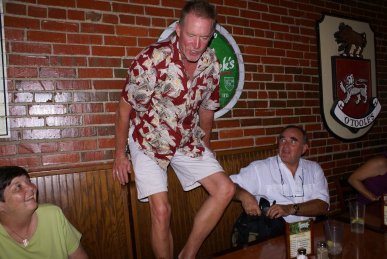 Even Table Dancing!!
Thanks to everyone for a birthday never to be forgotten!!